>
>
>
2019.10 HK MEGA SHOW PART 1
2019.10 HK MEGA SHOW PART 1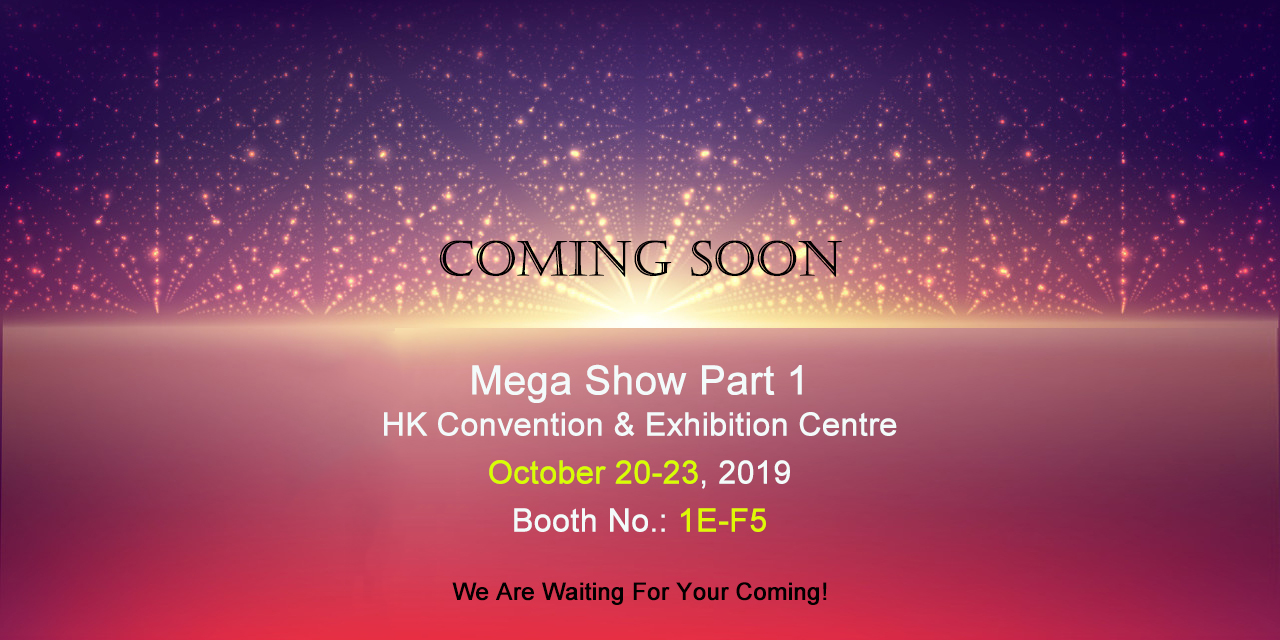 Megashow Part 1 2019 is is the highly influential and most important sourcing exhibition for the gift, housewares, premiums and toy industries in the Asia-Pacific region taking place every October at the Hong Kong Convention and Exhibition Centre. From 2019, more international companies are being invited to participate consolidating Megashow Part 1 2019 as a global industry event. Quality-led and commercially-orientated ranges and products from different countries are represented at the show, with the diverse and directional merchandise grouped into seven distinct sectors, each in a specific hall location to allow an efficient use of time and easy navigation of the show.
Lots of exhibitors of the show will exhibit their most recent products and services such as diverse toys, gifts and house ware items, Glass products, souvenirs, travel and luggage items, silverware, Christmas decor items, aromatic products, electrical gifts, regular toys and gifts, costume jewelery items, artificial flowers, decorative watches and wooden products.
Our company will also participate in this exhibition, there will be a variety of paper gift boxes, educational toys, exquisite notebooks and other products on display, welcome to visit and negotiate.
Please send an enquiry
We will reply you in 24 hours.